The ability to bring something from the past back to life requires great vision, skill, time, energy – and bucket loads of commitment. Let's not forget that it might need some metal too!
Metals4U customer Jim Perkins is currently restoring two classic Austin cars from the 1930s – an Austin 7 Pearl Cabriolet and an Austin 12/6 open road tourer. Those of you who have an interest in classic cars will know how well loved these models were (and still are).
The Austin 7 was nicknamed the 'Baby Austin' and gave British families in the 1920s an opportunity to own a motorcar because it was made genuinely affordable through mass production. But of the 290,000 made, only 8,000 remain – in various conditions – and Jim has one of them.
He tells us that it's being fully restored and has been replacing metal on the body and around the rear wings because the original metalwork had succumbed to rust. He's using a metal plate to hold the check strap on the driver's door.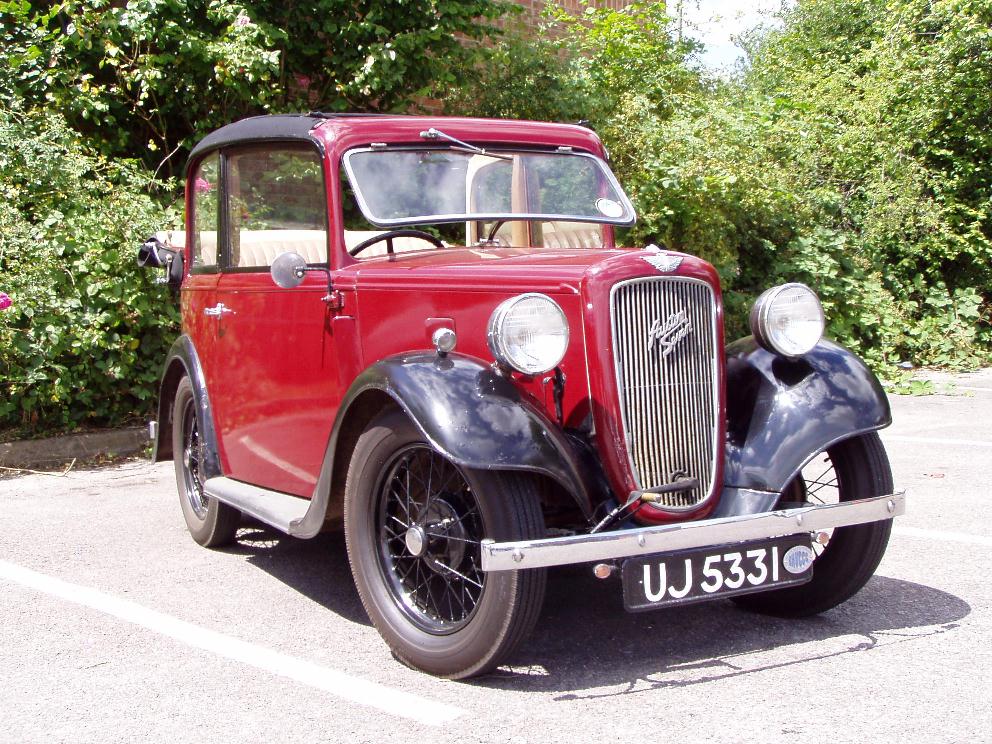 The Austin 12/6 is also being fully restored, although this is more of a challenge since Jim bought the vehicle as a 'basket case'.
"Someone had stripped it right down – possibly to restore – but never got round to putting it back together," he says. "We purchased it as a load of parts. Some parts were missing and there were a few parts that weren't even for this vehicle."
Jim and his team are in the process of putting it back together themselves – and when the project is complete we're sure it'll look magnificent. We're certainly keen to see how our metal has helped to restore a couple of British classics!
If you'd like to tell us about how you're using our metal products, please get in touch and we may feature your project on this blog.